Asset Management & Portfolio Enhancement
National
Healthcare

Asset Management
As a healthcare-focused asset management firm, RMI specializes in providing end-to-end solutions that optimize and streamline healthcare real estate portfolios. Our services are designed to meet the specific needs of healthcare clients and are rooted in a deep understanding of the unique challenges facing this industry.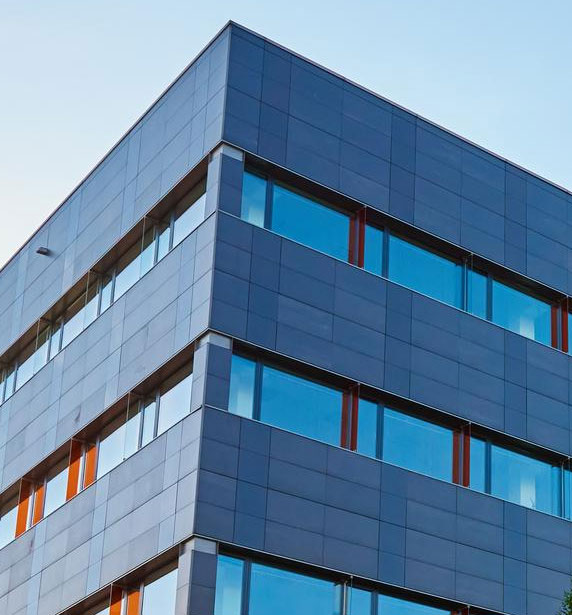 Our comprehensive approach to healthcare real estate asset management includes several key components:
We conduct a thorough audit of your existing real estate portfolio, including an assessment of each property's physical condition, market performance, and financial viability. Additionally, we examine various external factors, such as regulatory changes and shifting reimbursement models, that may impact the healthcare real estate landscape.
Identification of Inefficiencies and Optimization Opportunities
We leverage our industry expertise to identify inefficiencies in your portfolio and opportunities for optimization. This may include analyzing your existing real estate sites, identifying potential new locations that align with your medical strategy, and determining appropriate timelines for acquisitions and dispositions.
Implementation of Asset and Monetization Strategies
Once we have identified areas for improvement, we work with you to develop and implement asset and monetization strategies that align with your goals. This may include divestitures, sale-leasebacks, and the creation of joint ventures, among other options.
Ongoing Management and Reporting
Our team provides ongoing asset management and reporting to ensure your portfolio continues to perform optimally. This includes regular performance analysis, risk assessments, and the development of contingency plans to mitigate potential challenges.
At RMI, we understand the critical role that healthcare real estate plays in supporting patient care and driving financial performance. Our healthcare-focused asset management services are designed to help you navigate this complex landscape, minimize risk, and maximize value. We take a customized approach to each engagement, tailoring our solutions to meet your specific needs and delivering results that exceed your expectations.