At RMI Healthcare Real Estate Advisors, medical real estate management isn't just one component of a larger business. 
It's our entire business. 
We were pioneers in this space decades ago, and have since become experts at navigating the complexities for major medical systems, rural hospitals, and physician groups alike.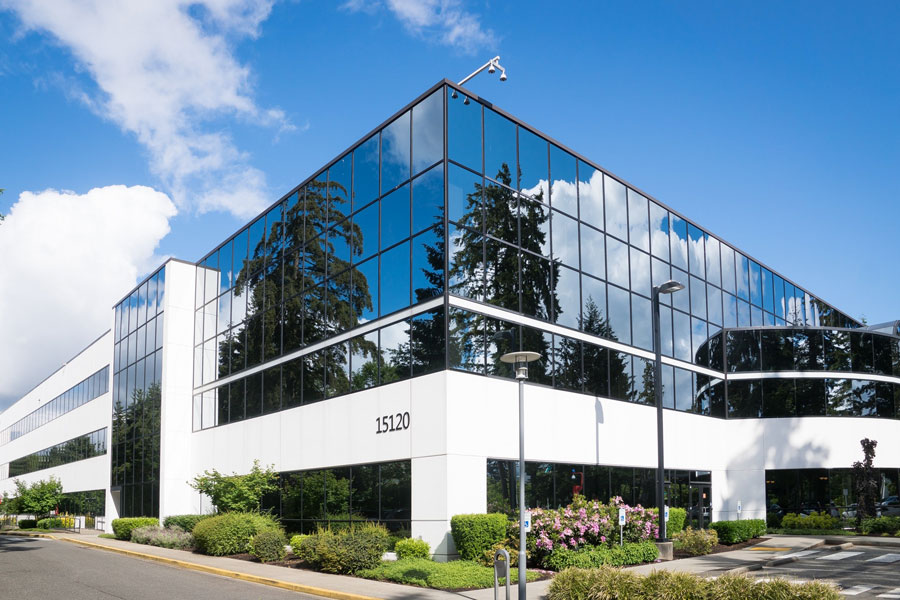 Here's how you benefit from our expertise:
As a boutique firm comprised primarily of senior partners with ample industry experience, we are able to handle every real estate need with expert-level care.
We are fully versed in Stark and Anti-Kickback Compliance protocols and can ensure every real estate related transaction adheres to these strict laws and regulations.
We spot where organization, standardization, and process implementation is needed in order to ensure your portfolio is optimized and nothing is overlooked.
Experience. Expertise. Efficiency. The right team for the right results.